Management
Simonne Jones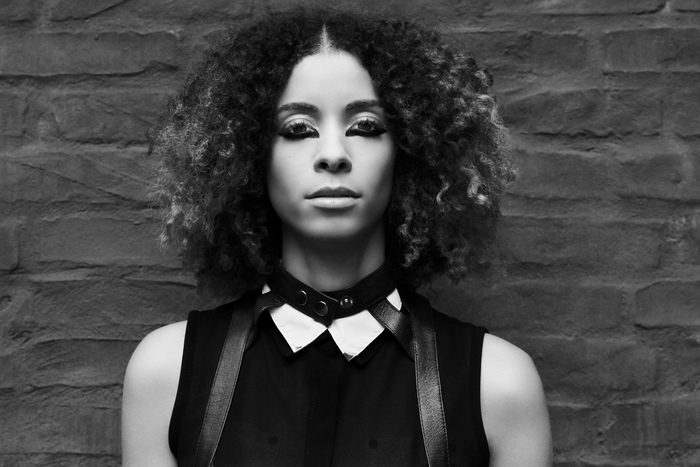 Simonne Jones
Synopsis
​Simonne Jones is one of those people who has music running through her veins.


Text
The multi-instrumentalist, composer and producer became enchanted with piano at the age of three and over time went on to learn guitar, percussion and bass before devoting herself to synthesizers and discovering music production. None of this diversity should be surprising for the artist who can also list biomedical researcher and model among her former professions.
Electronic music, pop, avant-garde, classical music and retro new wave minimalism have found their way into her sound and songs. Unorthodox arrangements and bold electronic soundscapes meet exquisite hooks and lyrics that abound with poetic poignancy and incisive metaphors.