Management
Heather Nova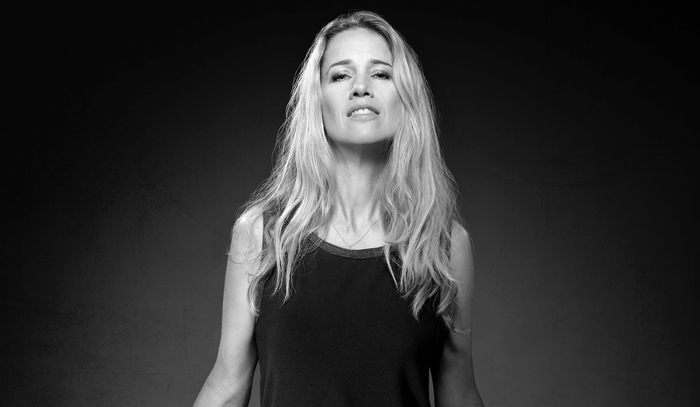 Heather Nova
Text
Heather Nova has made a beautiful, emotional, "Pearl" of a rock record

25 years after her chart-topping breakout album Oyster, Heather Nova is back with a tour de force of an album that threatens to knock Oyster off the block as her fans' all time favourite. She's man- aged to make another raw, beautiful, passionate piece of rock music, that no one can deny shows she is unexpectedly now at her peak. Who says rock n roll is only for the young?

"A pearl is hopefully what forms inside an Oyster after all the years, the accumulation of experi- ence, the saltwater, the sand." - Heather Nova

Heather's new album is indeed a Pearl. Don't miss it!