Marketing
Wars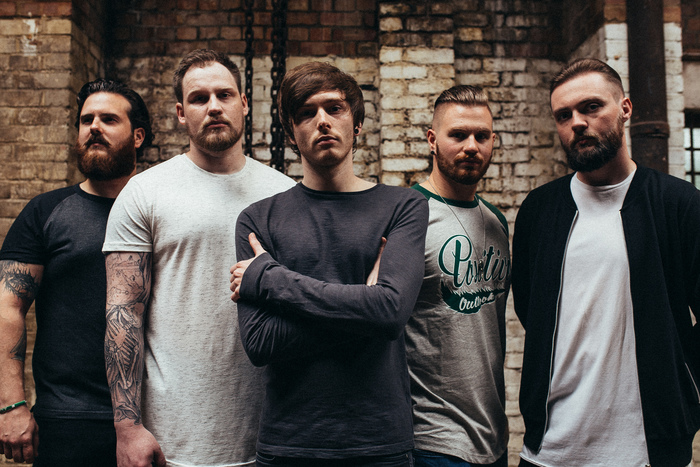 Wars
Synopsis
WARS released their new album "We Are Islands, After All" in jan 2017
Text
wars are a post-hardcore band from Rugby UK, formed in 2015 with the purpose of playing music that encompasses the chaos of the war between the head and the heart. A tumultuous, raging catharsis that soars through sentiment and scrapes savagely through the spirit; a passionate, melodic and noise-fuelled affair that, in all settings, combines outright energy, ferocity and finesse.

February 2015 saw the band born into existence, with their debut EP 'And So The Sea Will Claim Us All' released shortly after. The 5-track which was met with critical acclaim, made it into Metal Hammer's Top 5 EPs of 2015 and Rock Sound's 'Top 50' releases of the year.

In early 2016, the band secretively put ink to paper with Universal Music Group's rock imprint Spinefarm Records (Atreyu, Bullet For My Valentine, Rammstein) and set about carefully crafting their first full-length. Recorded with Matt O'Grady (Architects, Deaf Havana, You Me At Six) and mastered in the US by Alan Douche (Every Time I Die, Cancer Bats, Converge), the ten track debut 'We Are Islands, After All' is pencilled in for release in the first quarter of 2017.

Expanding on the personal and philosophical themes of the prologue that was the EP, and with an evolving musical direction, together with the band's commitment to packing out the tour schedule and hitting festivals, WAIAA is set to make 2017 a very busy year for wars.