Marketing
Limbonic Art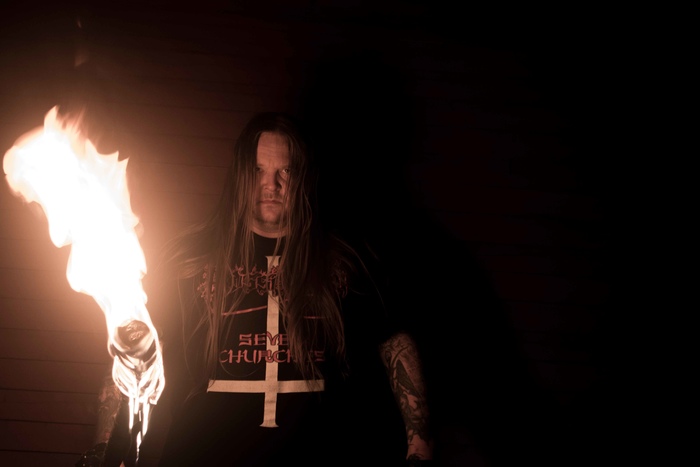 Limbonic Art
Synopsis
LIMBONIC ART – "Spectre Abysm"
Text
Limbonic Art formed in 1993. In 1996, they were signed to the record label Nocturnal Art Productions, owned by Samoth (of Emperor and Zyklon). Their debut album was Moon in the Scorpio. In 2003, the group decided to disband with a statement saying "we feel that we have reached as far as we could in our collaboration ... the circle is complete, begin another".

On June 6, 2006 (06.06.06), the band reunited and started to write new material. On February 21, 2007 it was announced that the band plans to release the new album entitled Legacy of Evil in summer 2007.

A subsequent dispute between the band members resulted in Morfeus's ousted from the band, making Limbonic Art essentially Daemon's solo project. The last Limbonic Art release, named "Phantasmagoria", came out in the summer of 2010 to critical acclaim. Limbonic Art are now back with a new album after 7 years, The new music strips down the symphonics and keyboards, making it a more raw, pure black metal Assault.
Files